Graphic Design
Photography
Videography
Pets in the Office? Yes, please.
We've had the pleasure of working with Royal Canin for a few years now and marvel at their continued dedication to education and products that provide the very best nutrition for dogs and cats. Their heart for our furry friends is clear and their care for one another as a company is evident. Royal Canin creates a family environment dedicated to the advancement of dog and cat care nutrition. To be a partner in telling their stories is a privilege. We enjoy every dog sniffing our toes during a photoshoot or each cat that visits our studio.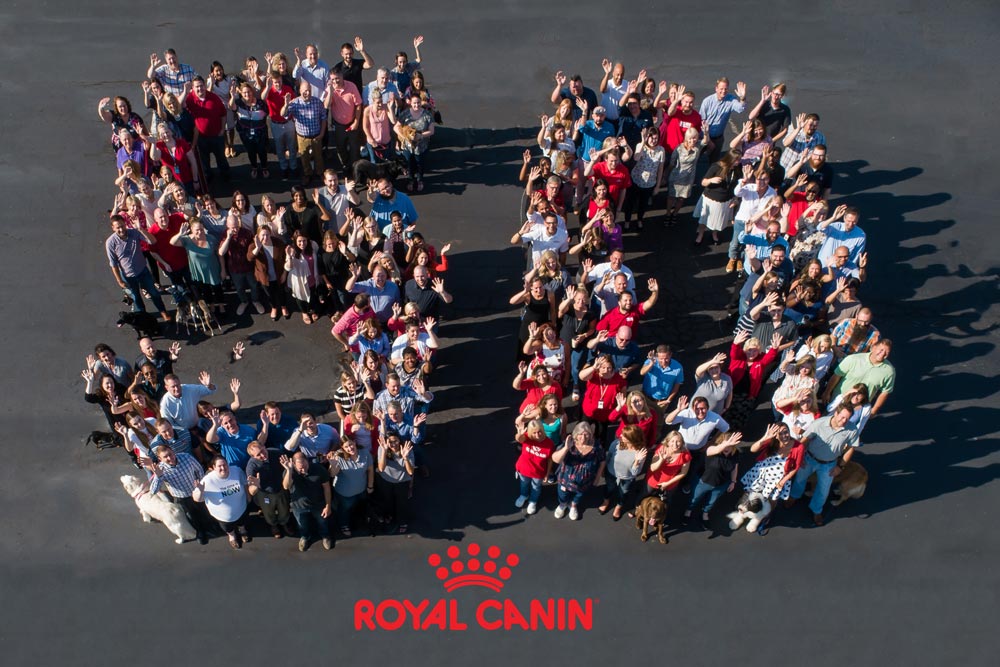 When they ask, we deliver
In celebration of their 50th anniversary, Royal Canin requested a "Human 50". Our team jumped on the opportunity to help them celebrate by coordinating the drone camera in the air along with a parking lot of people and furry friends. Happy 50th Royal Canin!
#Cat2Vet Campaign
Developing creative from print and digital to video and social media, we supported both an internal and external communications for the Take Your Cat to the Vet campaign. How do we stress the importance of taking a cat to the vet when people come up with so many reasons why their cat is "just fine"? This campaign revealed the sneaky cat who is notorious for hiding their illness and discomfort. Educating our audience about what signs to watch for gave us a storyline to weave into animations, interviews with veterinarians and collateral for influencers to share. Results are still coming in, but already engagement is exceeding that of the previous year.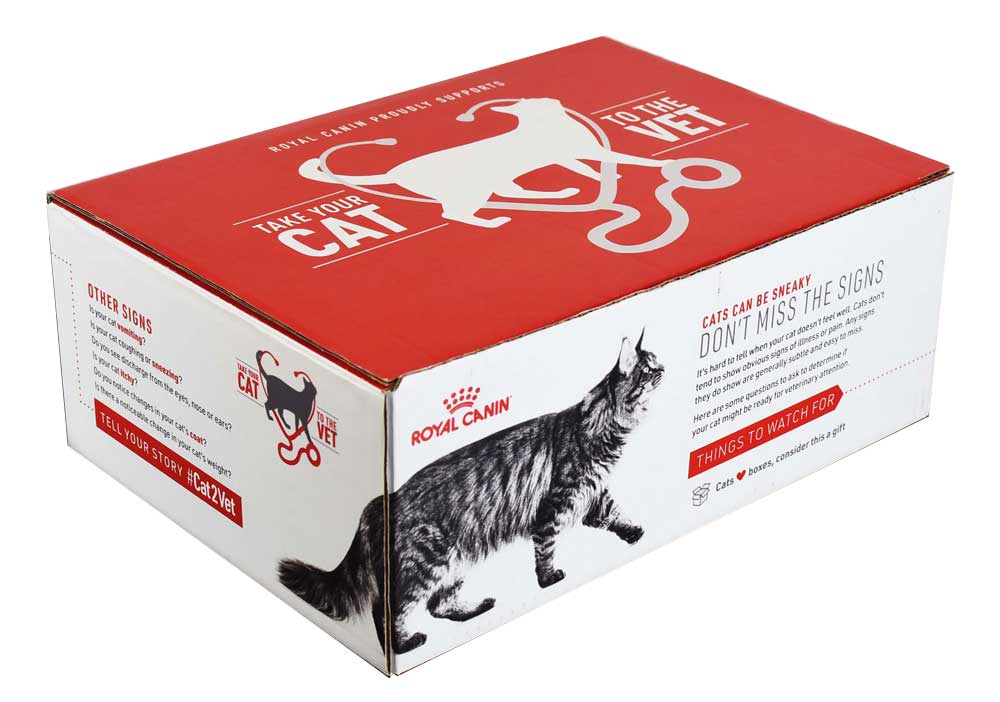 Logo Design
Royal Canin is an established brand. Yet our team finds creative ways to develop new campaign or program logos and collateral that fit within that larger brand story while providing each with its own distinct look. It's an exciting challenge for our team and a fun way to grow the Royal Canin platform together.
Photography
We take any excuse to go play and capture dogs and their owners - and the occasional cat who also braves the office! We enjoyed the opportunity of capturing on-site photography ranging from a company-wide NASCAR event to everyday office environment photos.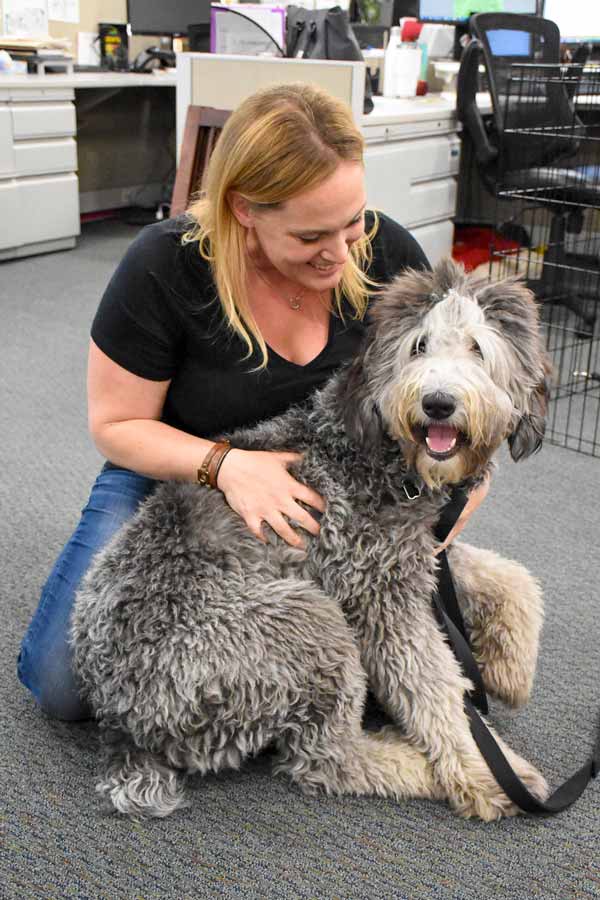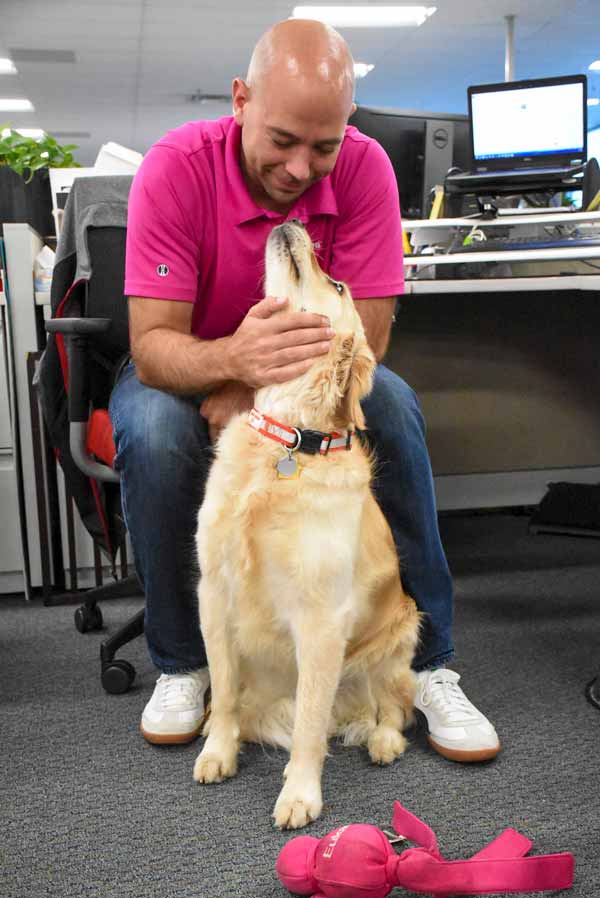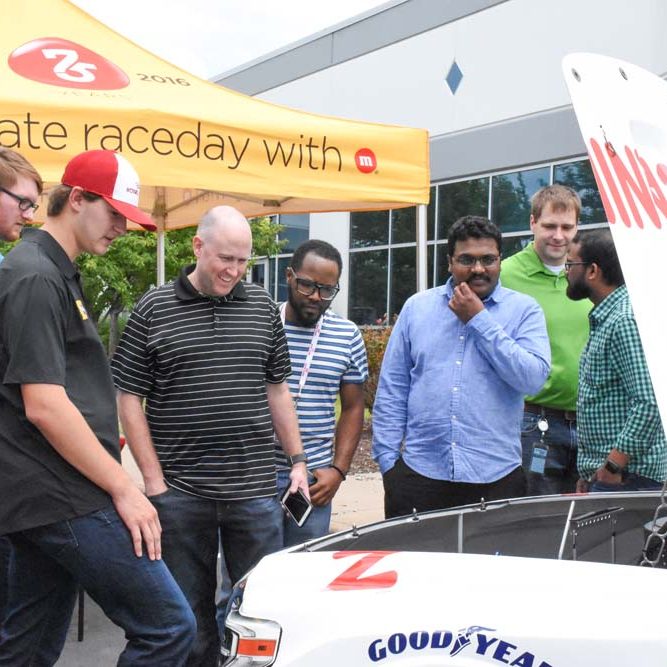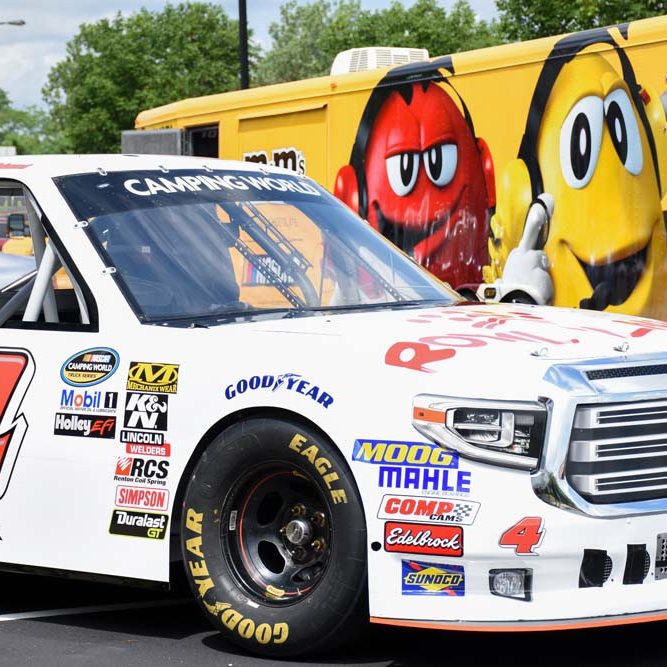 Motion Graphic Storytelling
We develop creative that supports your messages in ways that also engage and inform. Through this animated graphic we developed the concept, wrote, produced, animated and delivered what has become our favorite Sneaky Cat we call Peggy.
Video Production
Offering our video production services has allowed our team to help tell stories for Royal Canin in new and effective ways. Whether it's a corporate message or Instastories, we implemented the appropriate strategy to fit the desired goal. Bonus? We just 5 minutes away from the Royal Canin office and can pop over for video capture in short notice or invite their talent to our in house studio.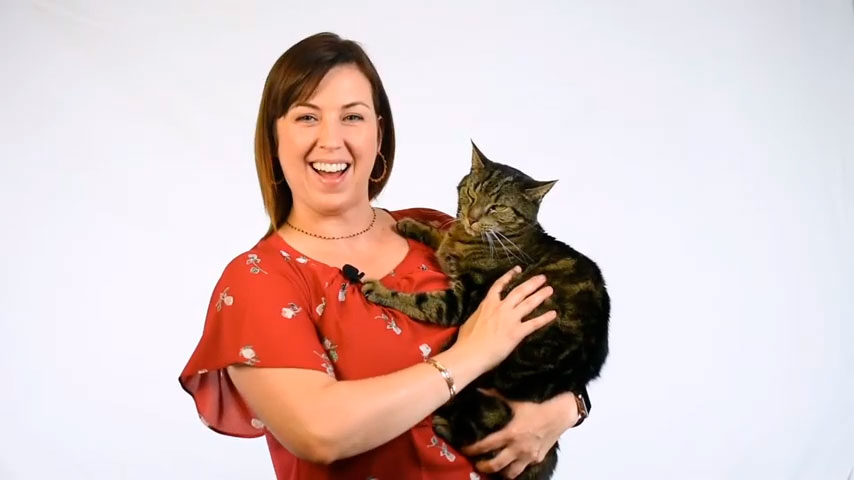 Our Recent Work for Royal Canin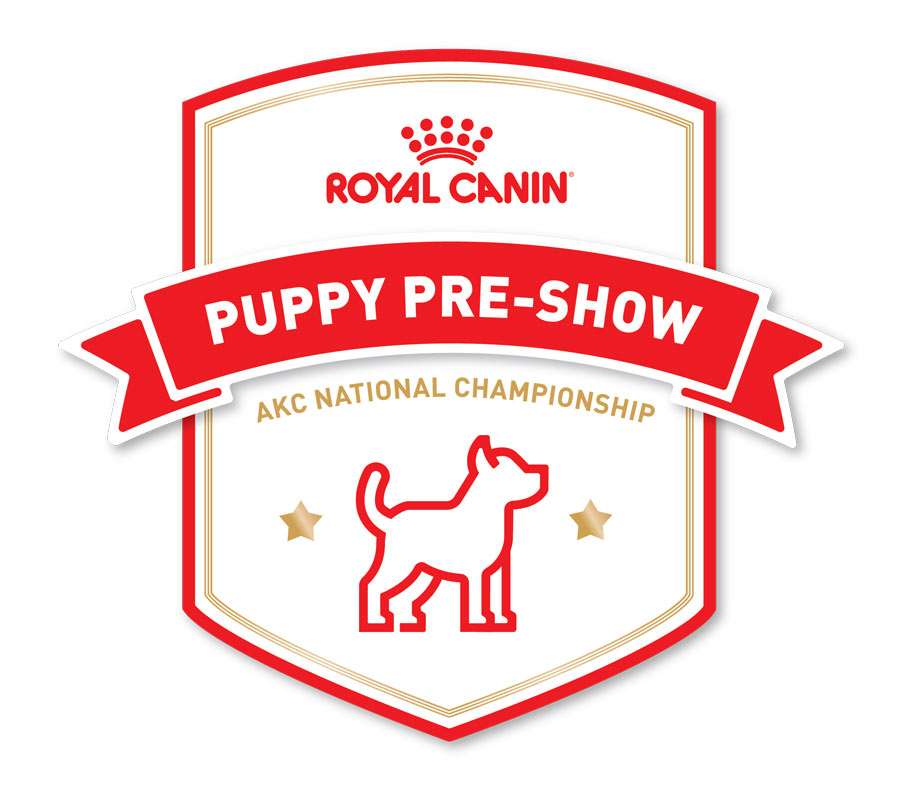 This year, Royal Canin celebrated their 20th anniversary of presenting the AKC National Championship Dog Show. Dog lovers from across…
READ MORE ›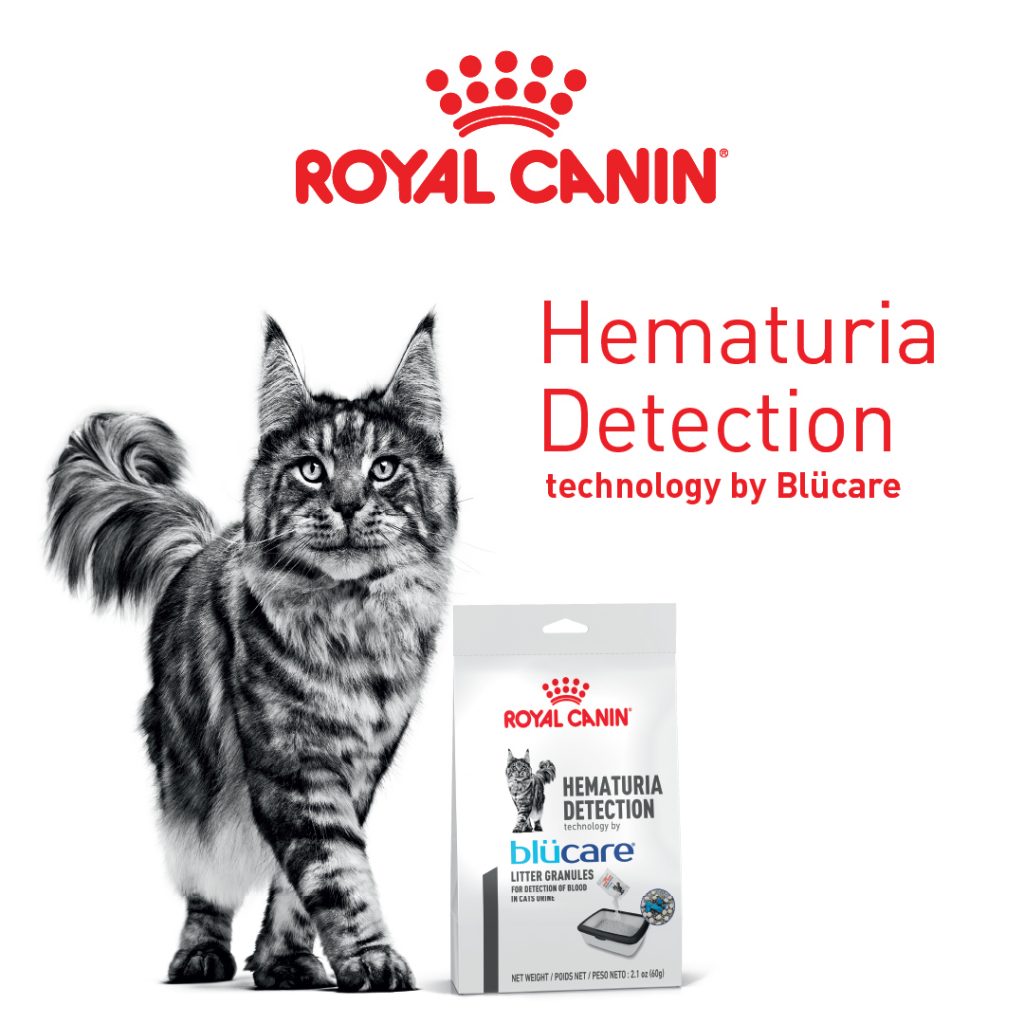 Royal Canin announced the launch of their new Hematuria Detection product, technology by Blücare, which are litter granules for the…
READ MORE ›


As a global leader in pet food nutrition, Royal Canin was the leading advocate for National Take Your Cat to…
READ MORE ›